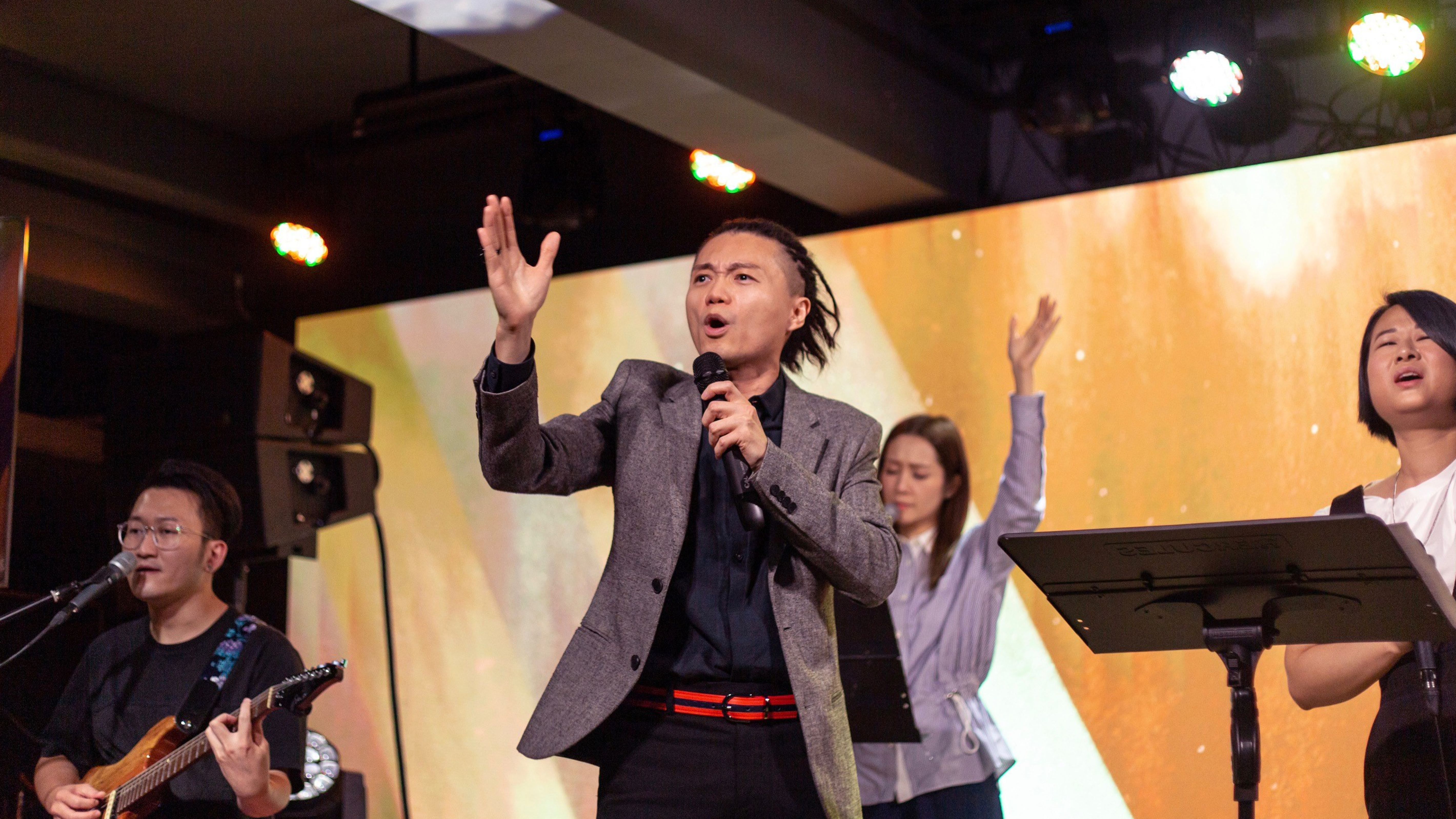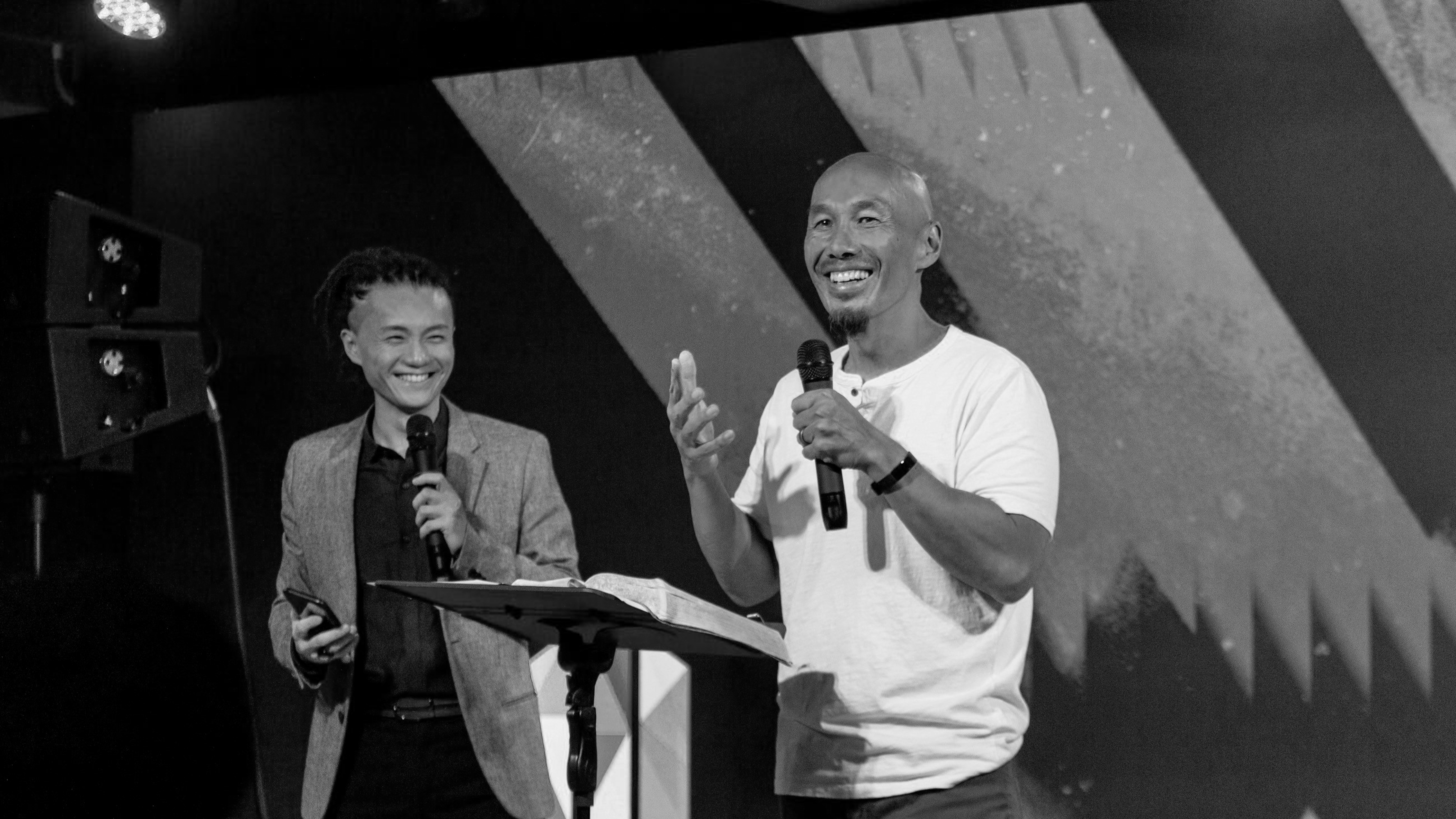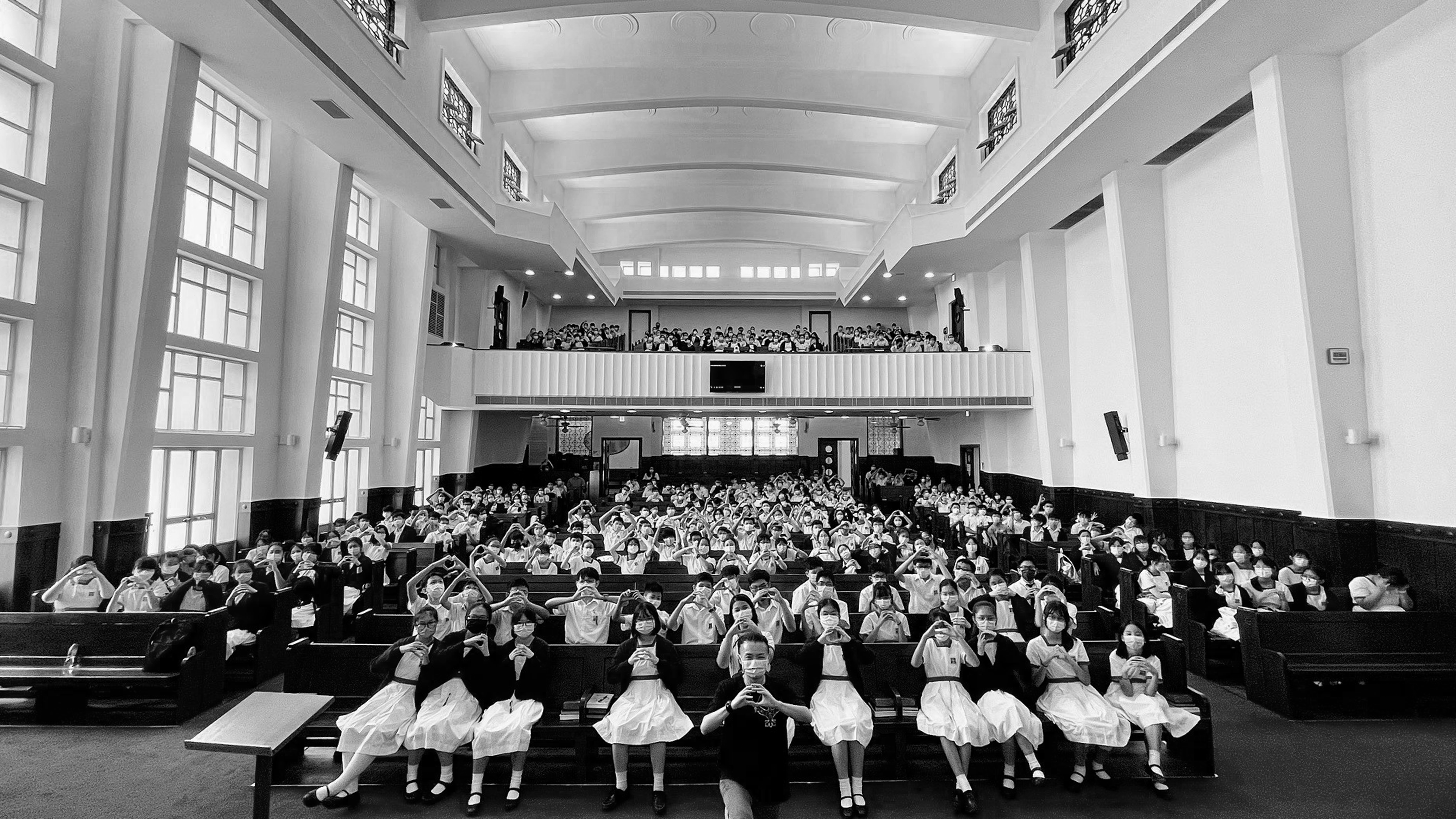 Send Global Workers
Always a need!
Currently 257 Mission Global workers are making disciples in some of the most diverse settings. One such global worker B.P. is ministering to a unique group of people in Southeast Asia—actors and musicians. 

Within the Southeast Asia entertainment industry, over 70% of artists are diagnosed with serious mental health issues, while too many struggle with gang involvement, drugs/alcohol, and political interference. As an entertainment chaplain, B.P. founded a ministry that reaches 150 Southeast artists, discipling many in small groups.
Your gift of $50 will help global workers minister in some of the darkest places to reach people for Christ!
Choose a donation amount
Or enter a custom donation amount:
---
Your gift is 100% tax deductible and secure via Shopify's secure servers