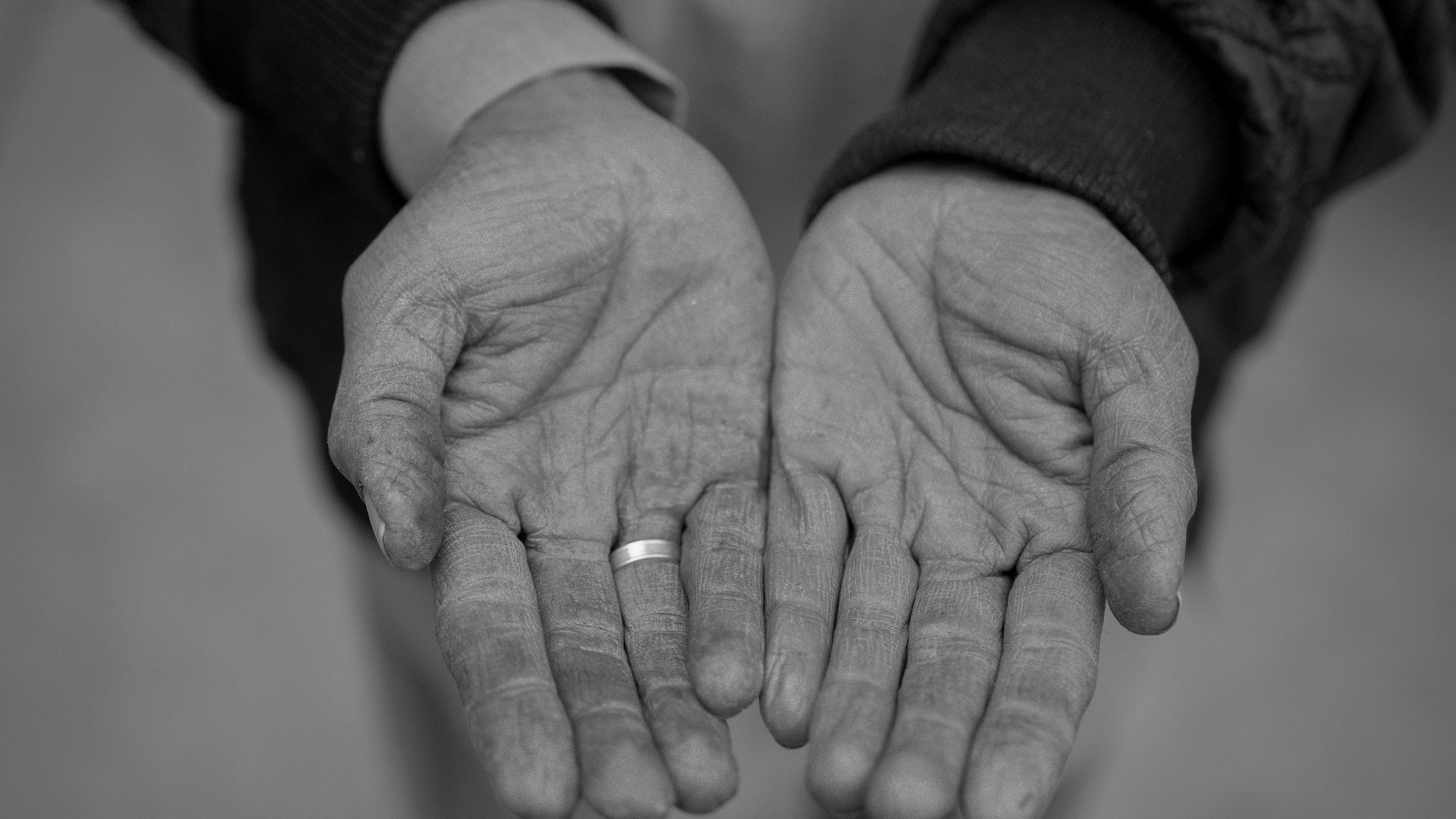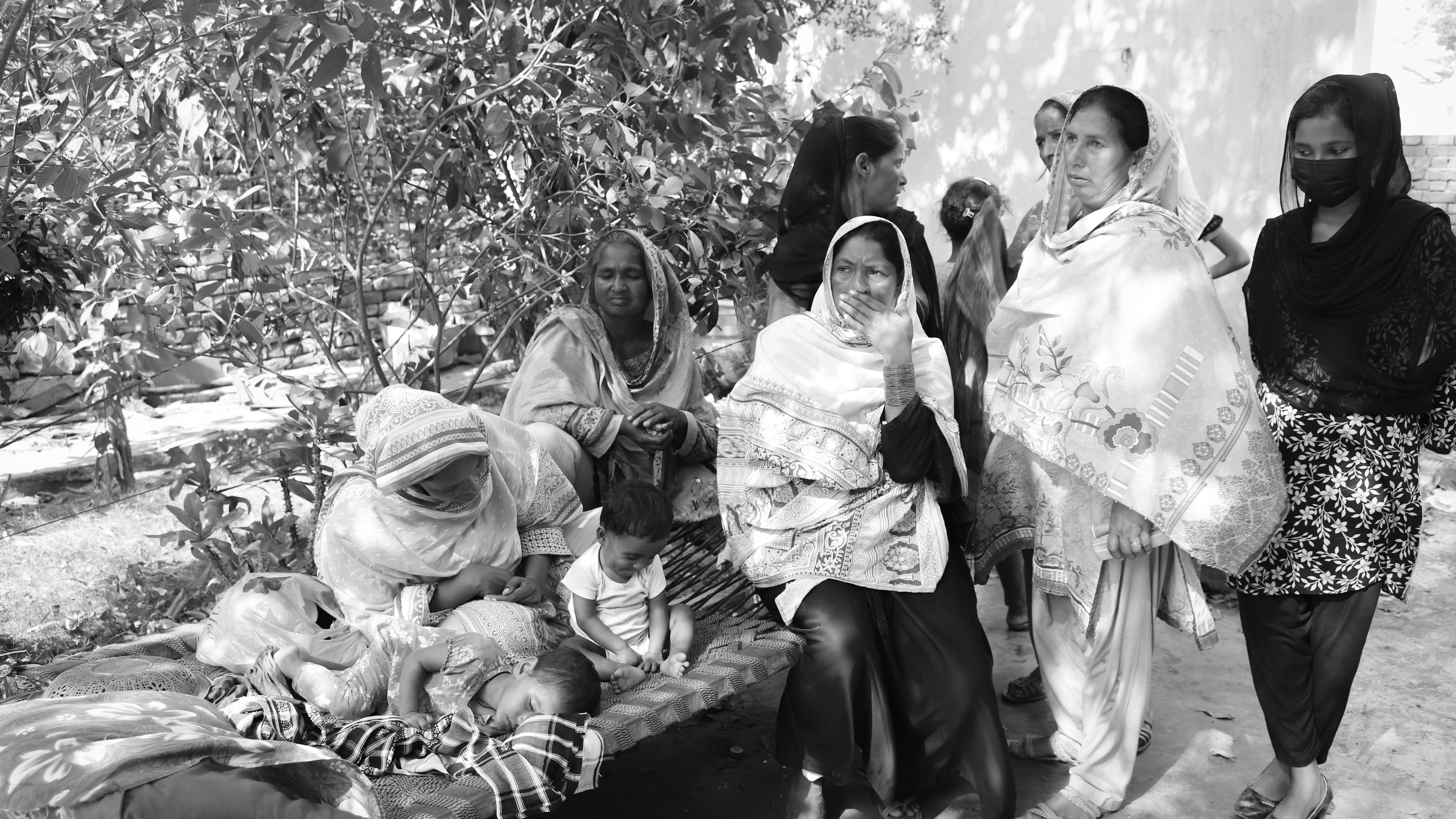 Rebuild Communities in Pakistan
This August 2023, Pakistani Christians, within the district of Jaranwala in the Punjab province, witnessed a 7,000-member mob burn 26 of their churches and 260 homes to the ground.

Various Christians were harassed and assaulted, while being accused of blaspheming the Islamic faith. As a result of these devastating actions, 30 families lost their home-based businesses.
Working alongside of our national partners and other organizations in Pakistan, our goal is to accomplish the following:
· construct the homes of 260 families and 26 places of worship.
· provide scholarships for 100 youth and women of the affected families.
· reestablish the 30 home-based businesses.
Your gift will help rebuild our Pakistani brothers and sisters' homes and churches.
Choose a donation amount
Or enter a custom donation amount:
---
Your gift is 100% tax deductible and secure via Shopify's secure servers