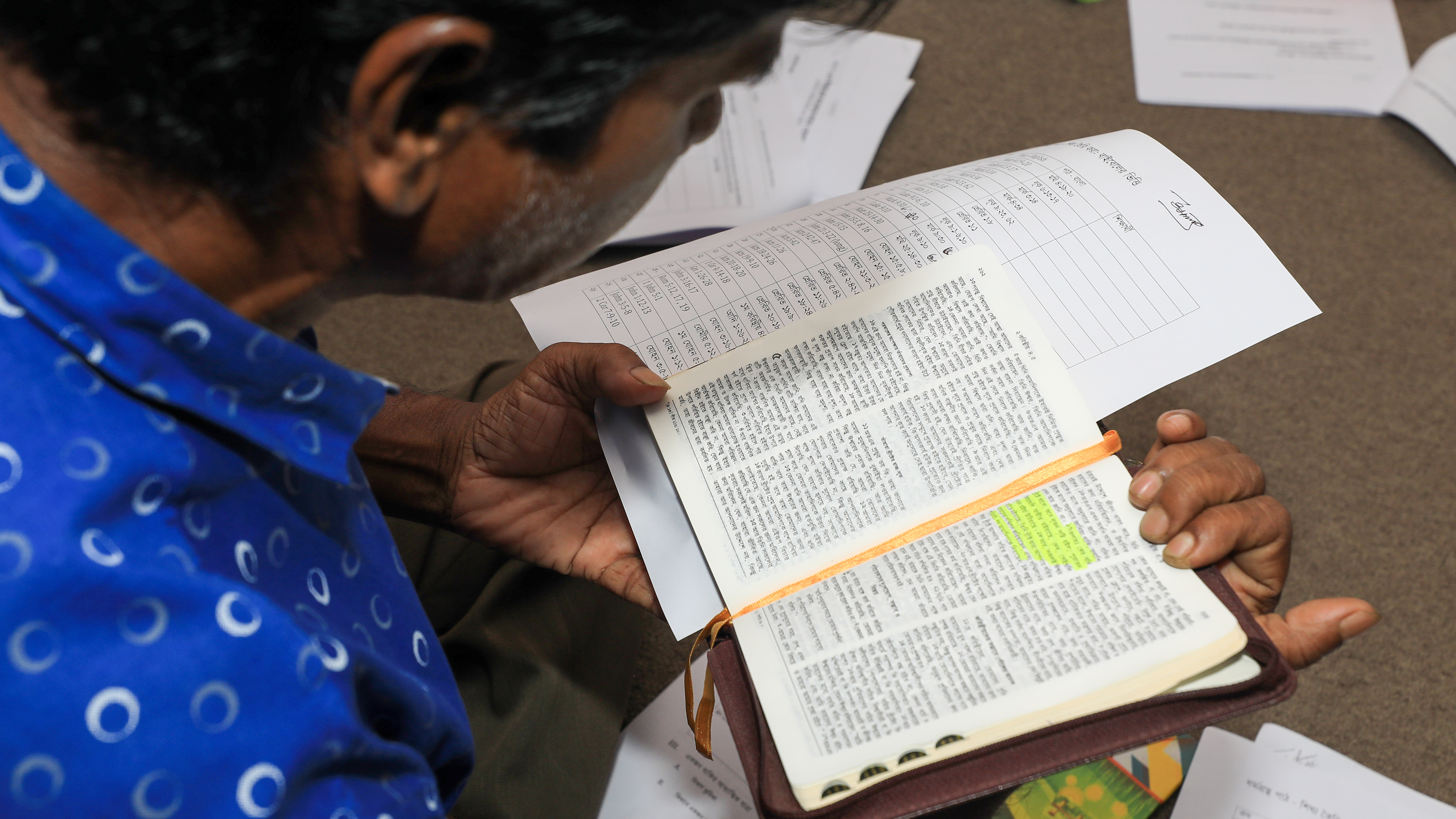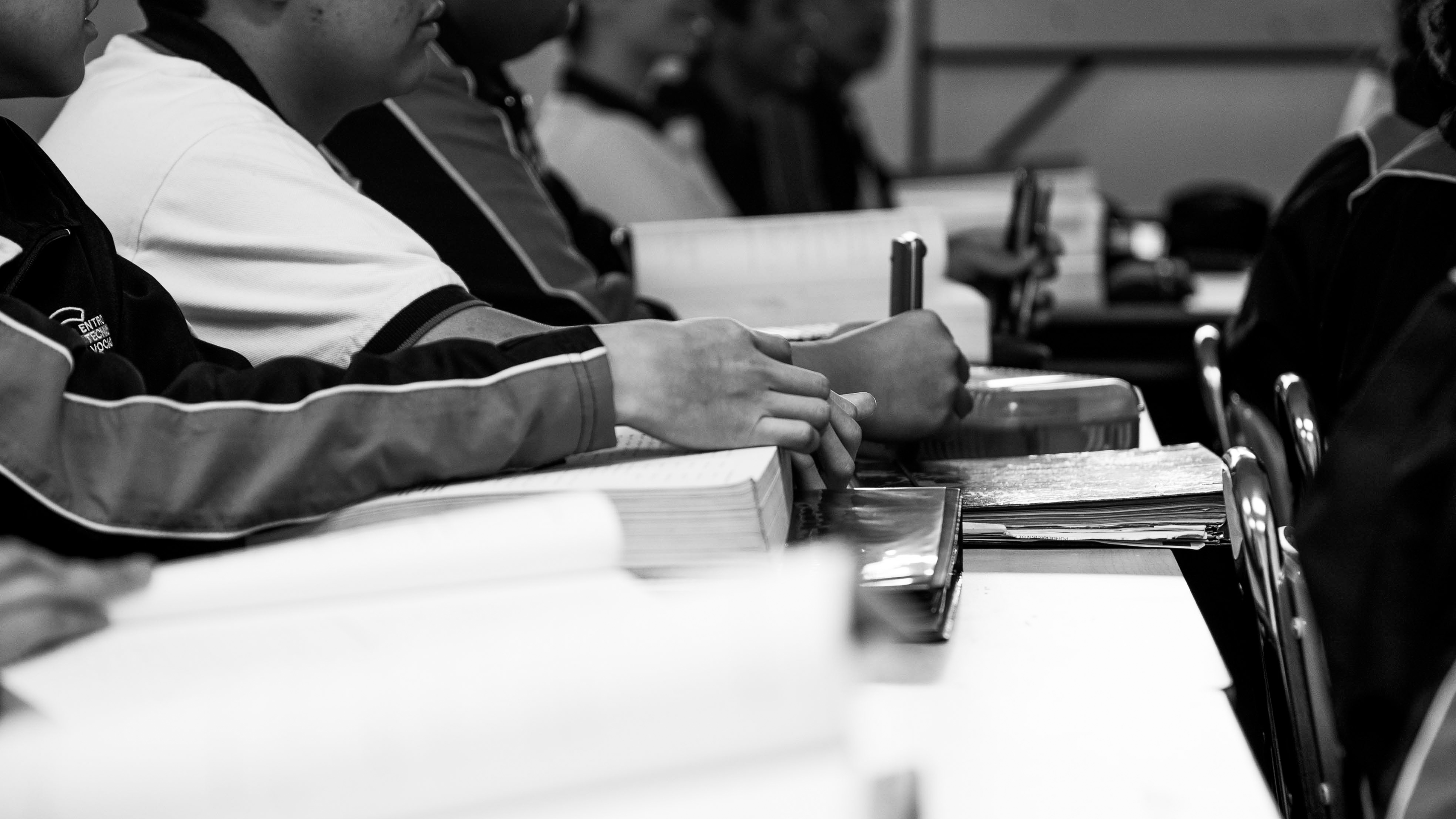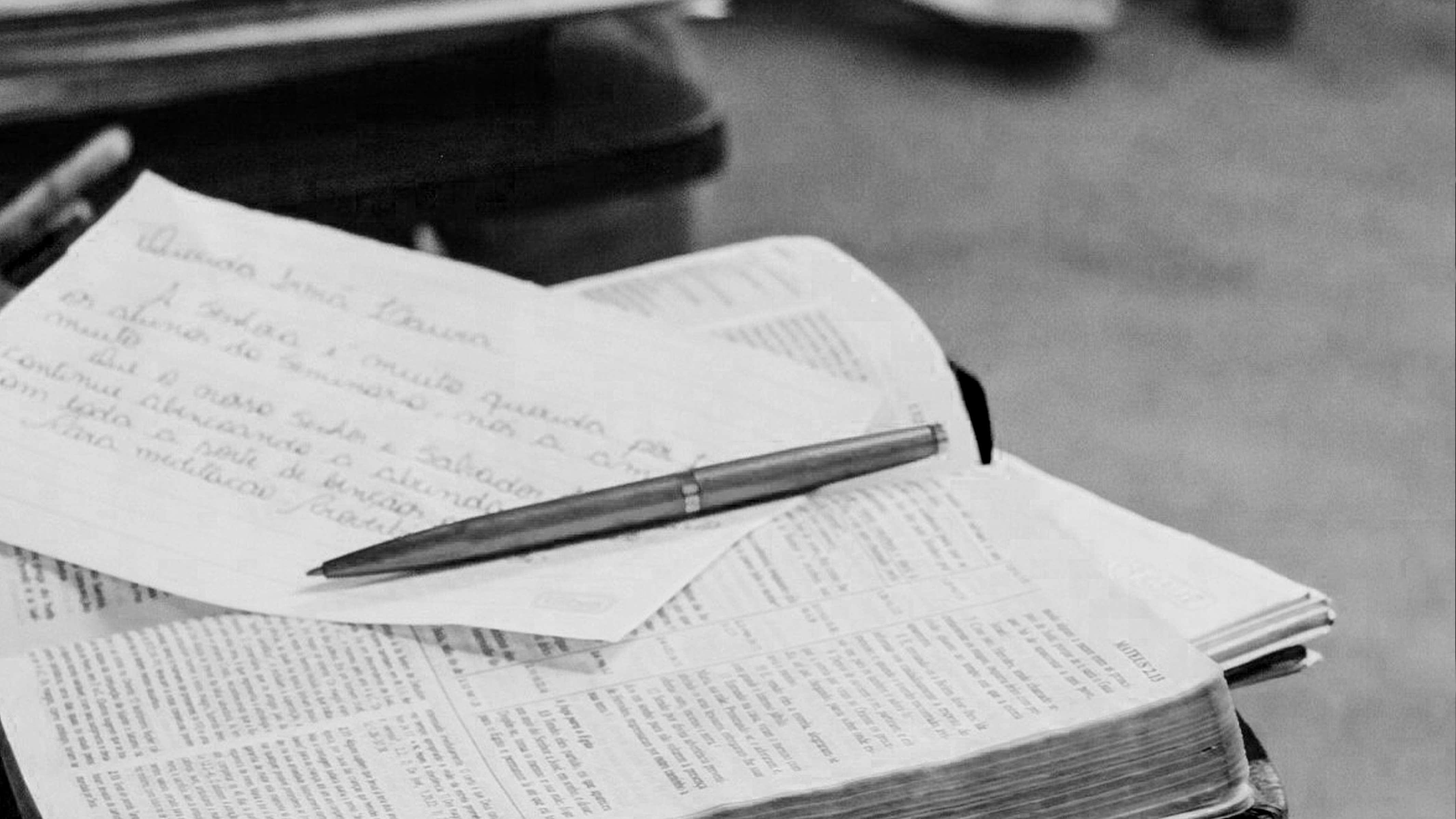 Give Bibles to Persecuted Believers
All over the world, our brothers and sisters are being persecuted for their faith. Especially within restricted-access countries where following Jesus is forbidden.
Our partner Terry B. is doing all he can to put the Bible into the hands of persecuted believers. In turn, these believers, risking it all for Jesus, are seeking to share God's Word with those within their Muslim-majority communities.
So many people who receive a Bible are impoverished day labourers, struggling to merely put food on the table. You can help provide an eternally changing copy of the Bible for one of 2,000 believers within a restricted access nation.
Your gift of $6 will put a copy of the Bible in the hands of a persecuted believer.
Choose a donation amount
Or enter a custom donation amount:
---
Your gift is 100% tax deductible and secure via Shopify's secure servers