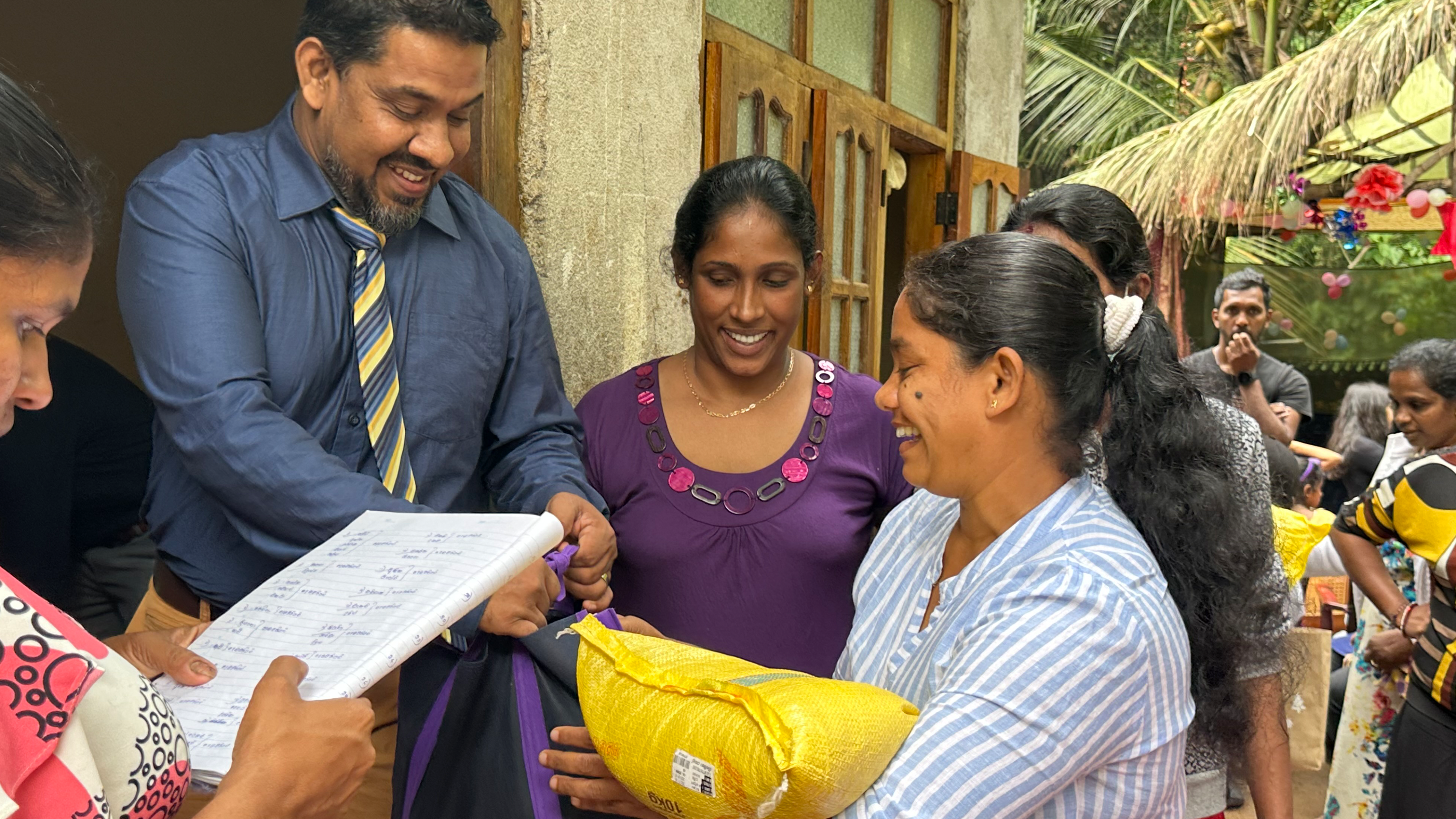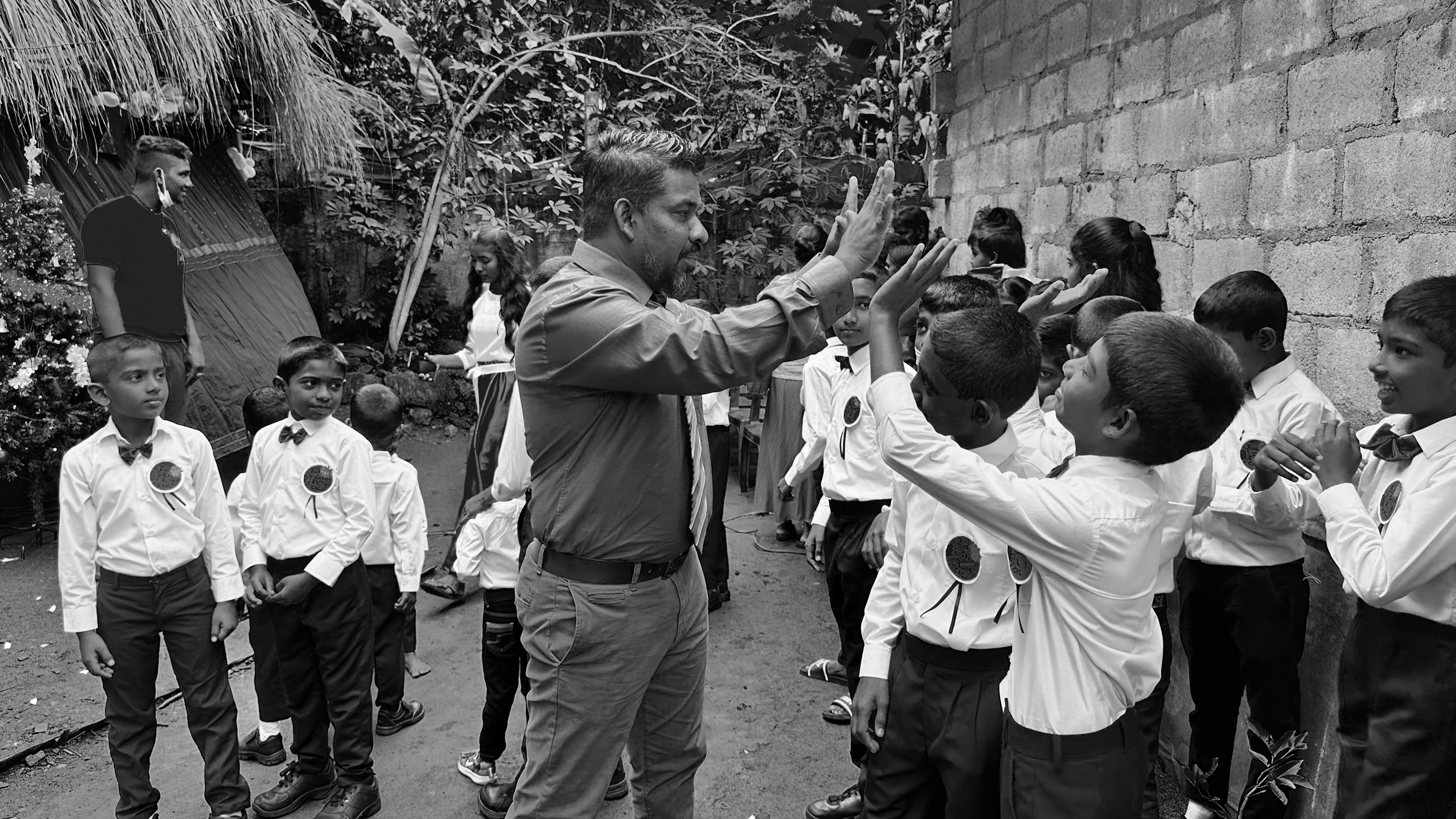 Feed Families for a Week
Since 2013, global workers Nish and Kristin Kandangama have been handing out Christmas hampers to the most vulnerable in their predominately Buddhist community. Many of these Sri Lankan families are connected to the Kandangamas' Building Up Dream Centre, an after-school program for children from preschool to Grade 12.
The centre seeks to provide educational opportunities in a Christ-centred environment for the 140 registered children. Sadly, these children and their families are often ostracized from their community because of the center being Christian.
You will provide these families and others with a Christmas hamper filled with 30 food items, including delicious goodies, along with giving them the means to hear about how much Jesus loves them.
Your gift of $65 will feed a Sri Lankan family for an entire week.
Choose a donation amount
Or enter a custom donation amount:
---
Your gift is 100% tax deductible and secure via Shopify's secure servers