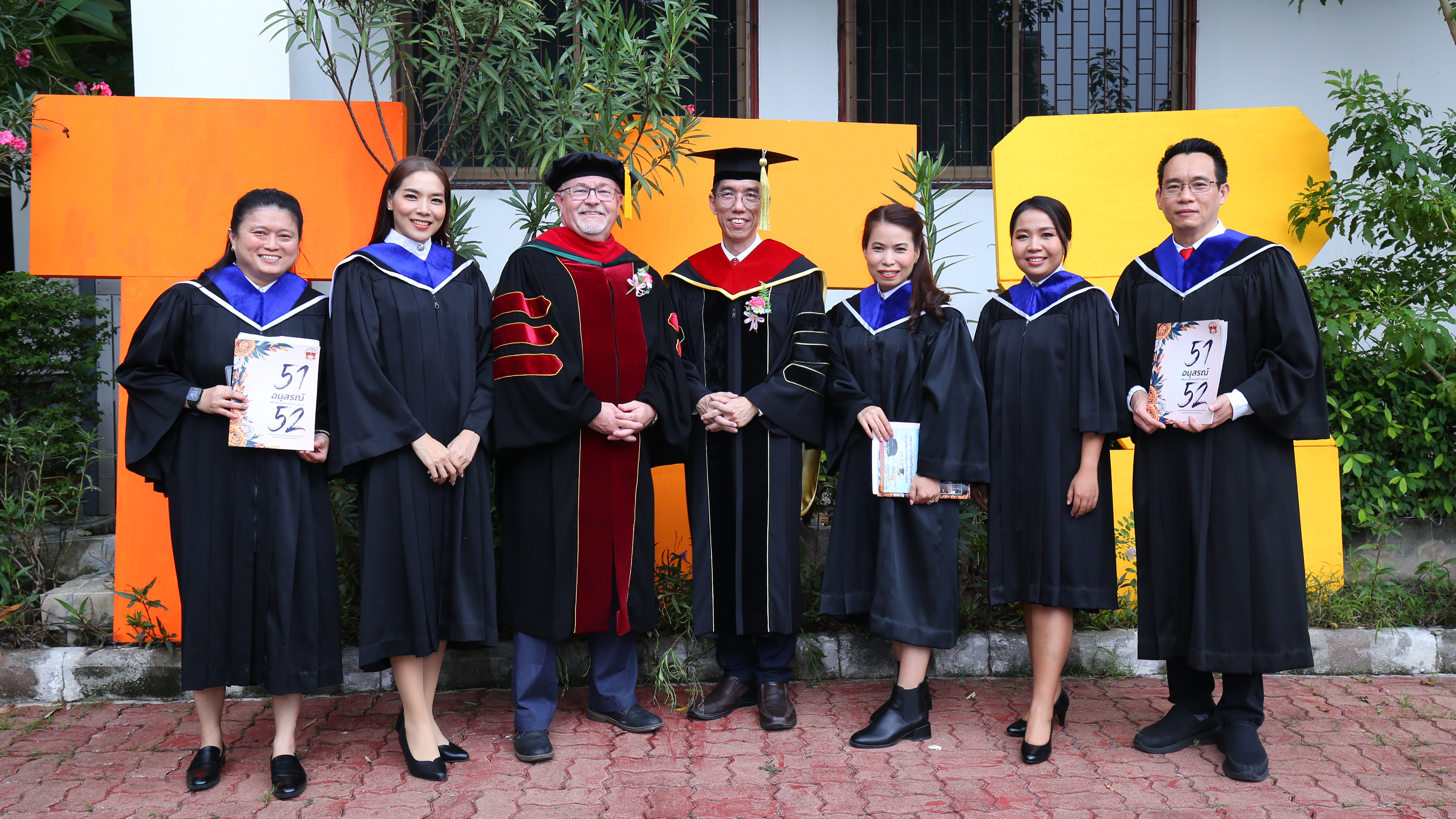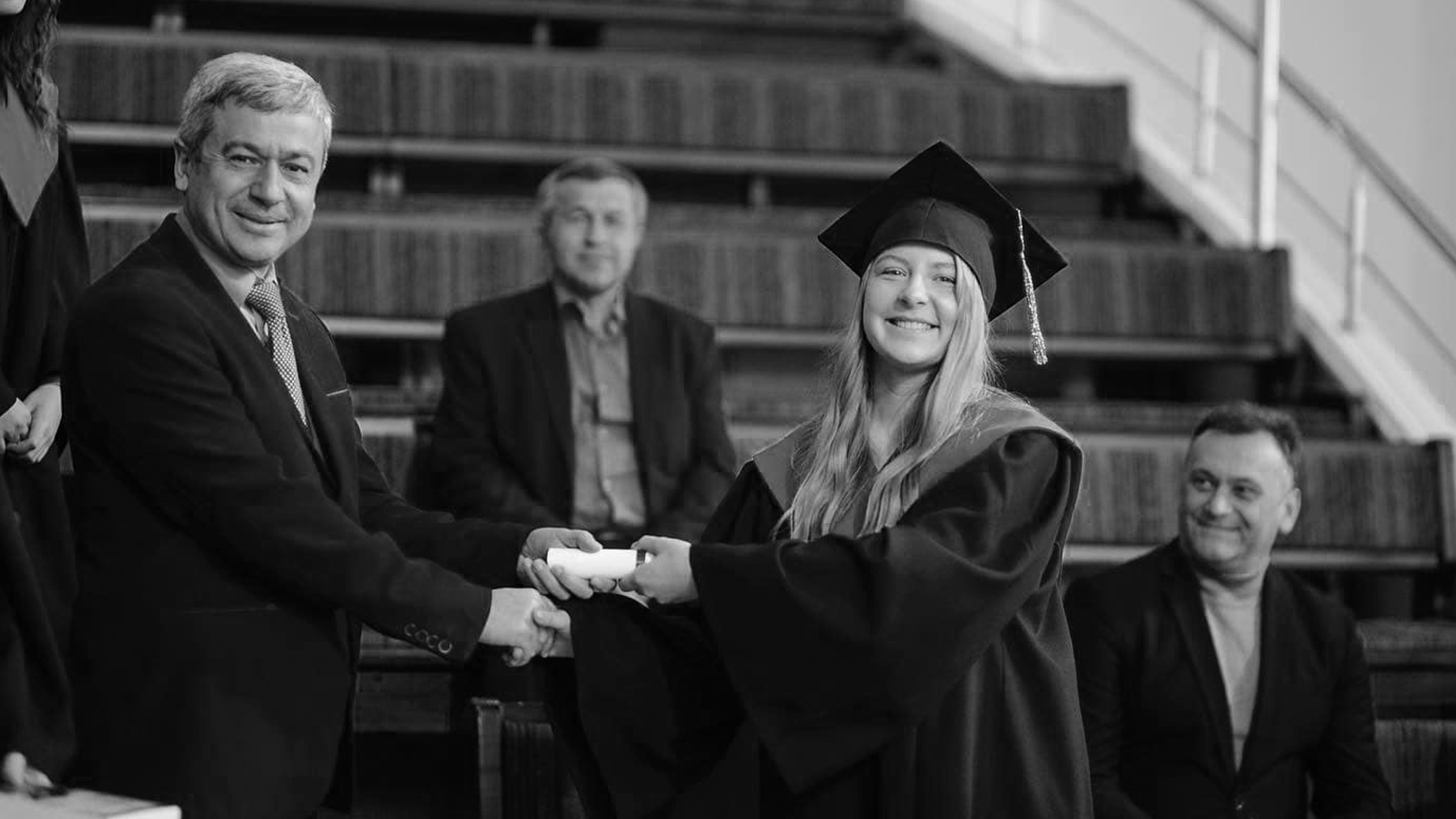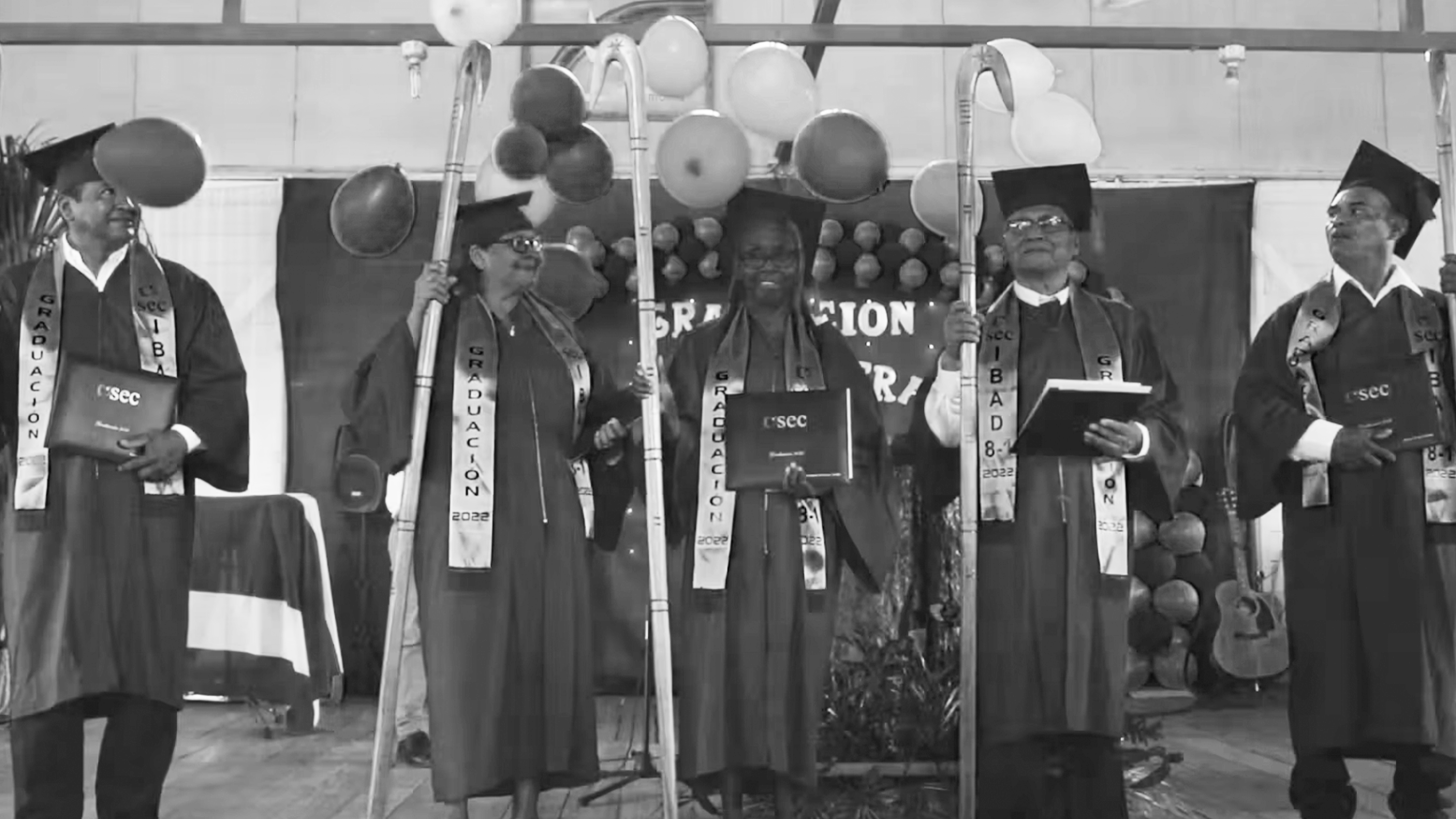 Provide Theological Education
Since 1969, Thailand Pentecostal Seminary has trained Thai pastors for fruitful ministry. Of the 538 graduates, nearly all are ministering throughout Thailand, bringing a Pentecostal witness to their predominantly Buddhist communities.
Global workers Jim and Christine Kelly are currently witnessing growth at the seminary, celebrating with 70 graduates in 2023, including graduates from their Laos satellite program! As the director of the seminary's English-language programs, Jim is thrilled to see the school expanding their online degree programs, especially to Laos. The school offers two bachelor's degrees and a master's degree, besides three certificates, to its current roster of 260 students in-person and online.  
Your gift of $150 will provide more theological education to countries such as Thailand.
Choose a donation amount
Or enter a custom donation amount:
---
Your gift is 100% tax deductible and secure via Shopify's secure servers