Support Israel Crisis Response
This past October 7, the world was rocked by the most horrendous news—Hamas, a terrorist organization, within the Gaza strip, launched a surprise attack on Israeli civilians and soldiers. 
We have now witnessed 1,400+ Israelis lose their lives, 240+ taken as hostages, and 5,400+ injured, while Hamas has fired over 10,000 rockets into Israel. Overall, almost 10,000 people have died between Israel and Gaza. Reports and casualties continue to change daily.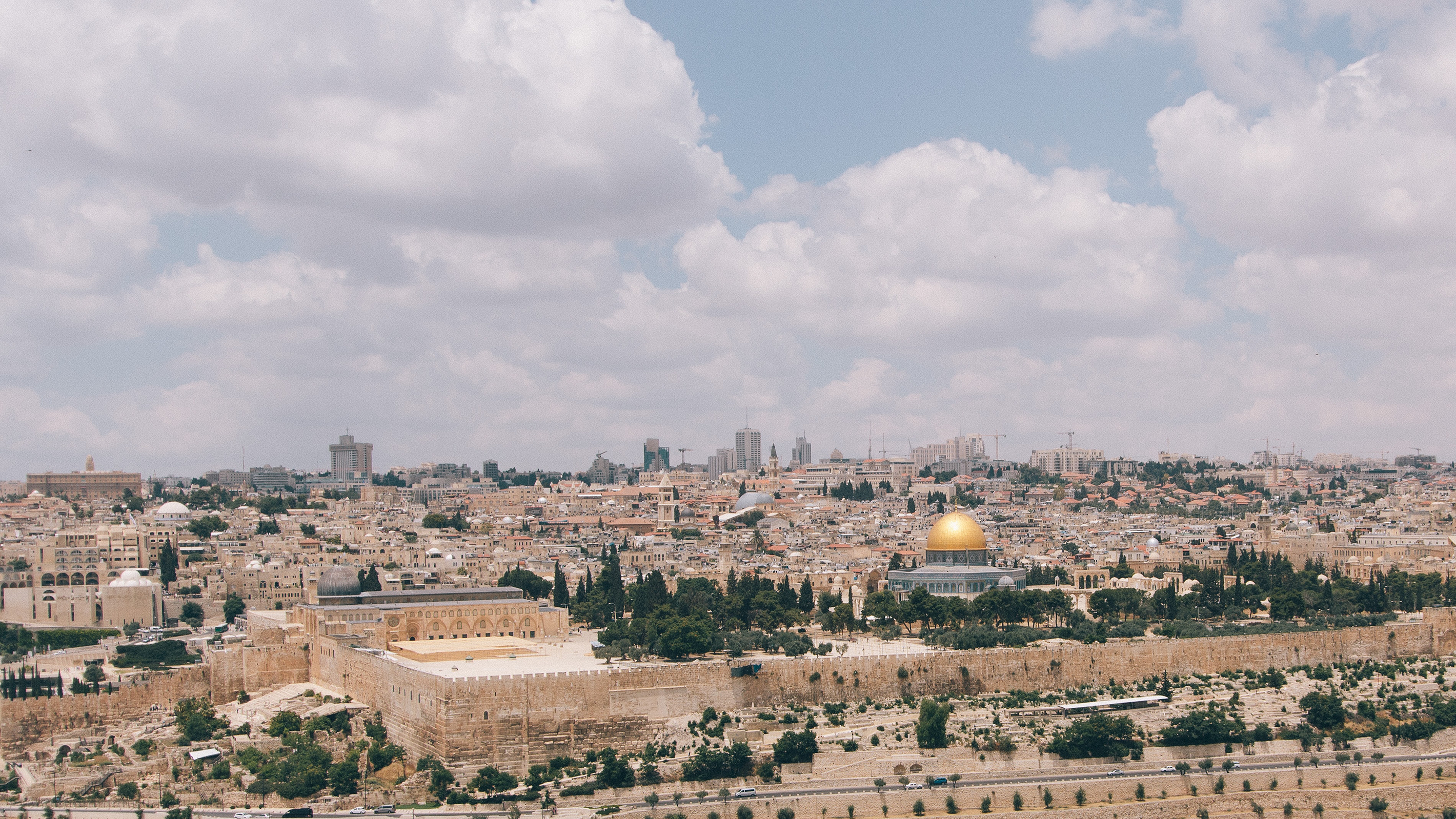 Our global workers and partners are doing all they can to support Israelis at this time. However, your generous giving is what makes that possible. Here are ways your giving helps:
Provide shelter and food to hundreds of displaced families.
Deliver hot meals, groceries, and boxes of clothes and supplies that include hygiene products and first aid kits.
Purchase such items as generators, refrigerators, and washing machines.
Provide uplifting programming for more than 300 children and youth.
Repair multiple bomb shelters.
Offer trauma and crisis counselling to help care for numerous trauma victims.
Choose a donation amount
Or enter a custom donation amount:
---
Your gift is 100% tax deductible and secure via Shopify's secure servers